Mike Budenholzer est le nouveau head coach des Milwaukee Bucks. L'ancien d'Atlanta cherchera dès la saison prochaine à faire passer le cap du premier tour des playoffs aux Bucks, qui butent à ce stade depuis deux saisons.
The #Bucks agreed to terms with Mike Budenholzer to serve as the team's new head coach! #FearTheDeerhttps://t.co/NgRdICi8SL

— FOX Sports Wisconsin (@fswisconsin) May 17, 2018
C'est officiel, Mike Budenholzer débarque aux Bucks. Après avoir quitté Atlanta il y a quelques semaines, Budenholzer a choisi la franchise du Wisconsin comme nouveau défi de carrière. Élu coach de l'année 2015, Budenholzer avait réussi à emmener les Hawks en finale de conférence après une saison à 60 victoires. Il tentera d'amener sa culture du jeu collectif dans une franchise qui stagne au premier tour des playoffs depuis deux saisons.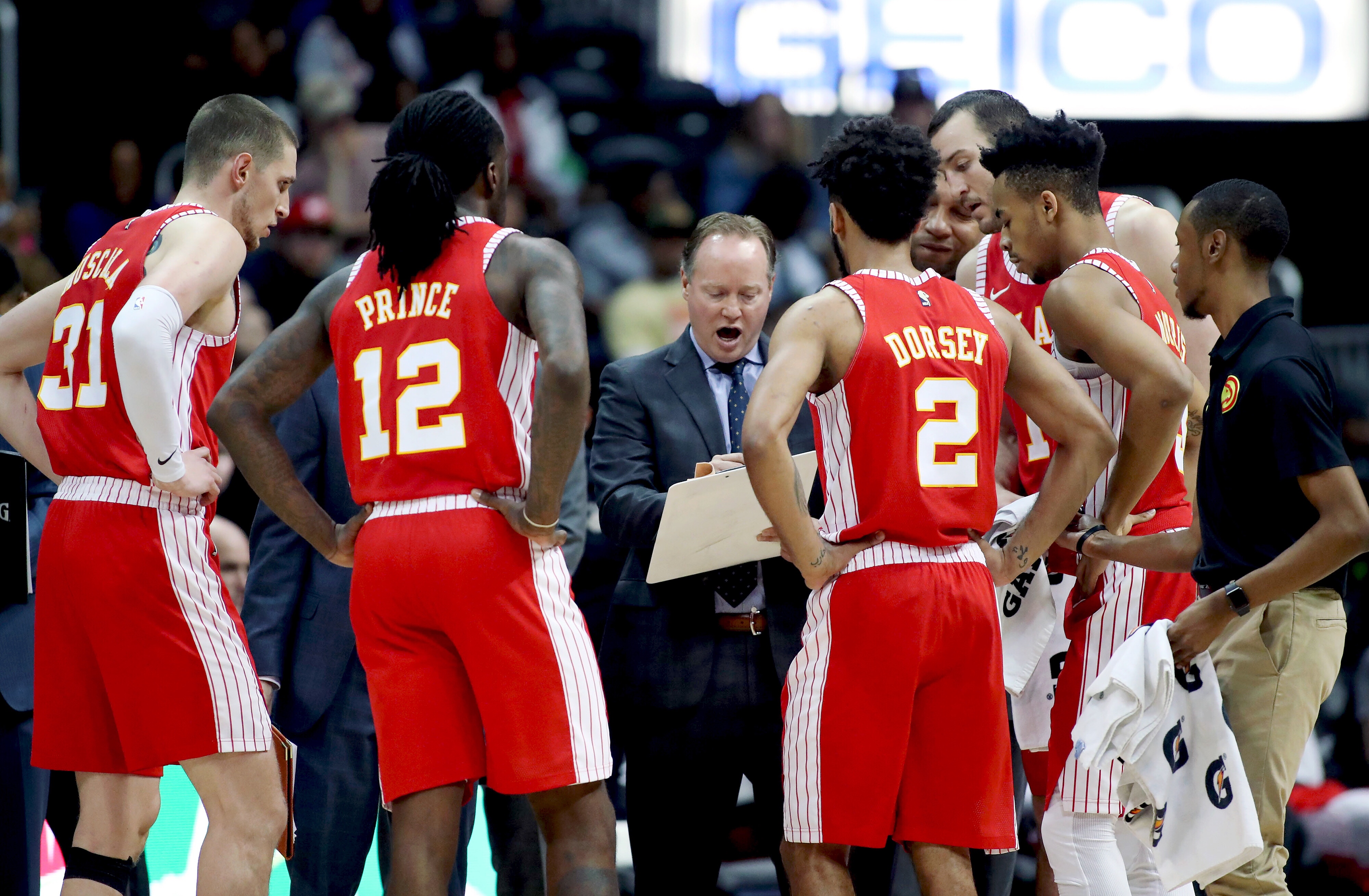 En concurrence avec l'assistant Italien des Spurs Ettore Messina, Budenholzer avait pris une sérieuse option sur le poste après avoir rencontré Giannis Antetokounmpo et Khris Middleton quelques heures avant sa nomination officielle. Budenholzer n'avait pas caché son envie de rejoindre les Bucks depuis son départ des Hawks. D'autre part on savait que Jon Horst, GM de la franchise, appréciait sa manière de travailler.
Rappelons que les Hawks ont nommé Lloyd Pierce à sa place, l'ancien assistant des Sixers depuis cinq ans.